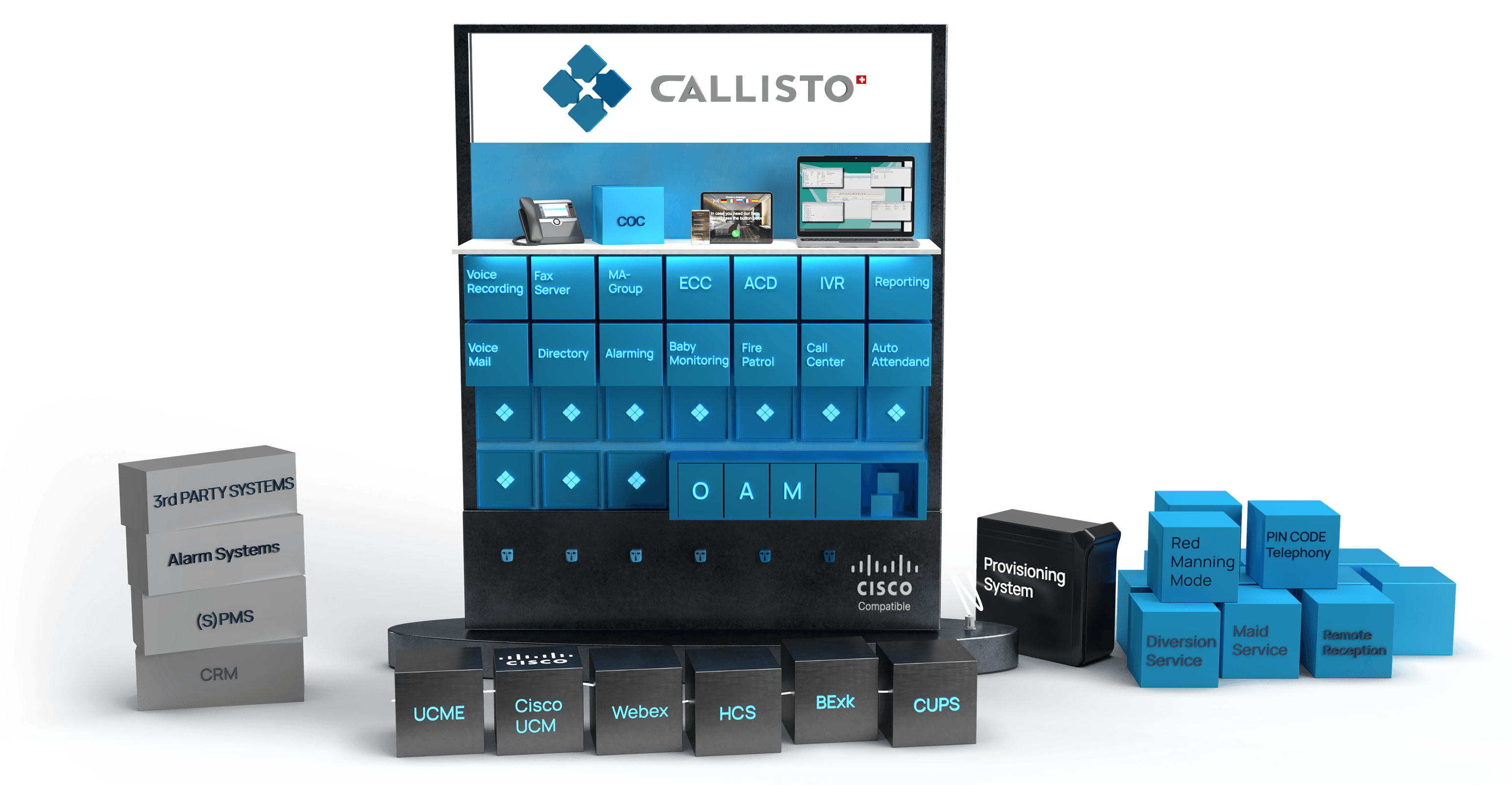 The most comprehensive and resource-saving UCC application platform
With more than 50 different UCC applications, minimal resource requirements, and a unique worldwide concept for tailor-made applications which are importable at runtime, we offer a super flexible, modular all-in-one UCC application platform for all UCC managed service, cloud, on-site, or UCaaS projects.
The all-in-one Callisto UCC application platform suits any industry and scales from small to large.
Architecture
Description
Compatibility
Flexibility and modularity has a name – Callisto
Simple and powerful, all the modules you need to enhance your communication infrastructure. With its intuitive user interface, the Callisto platform makes it easy to configure, manage, and upload any Module. Notably extensive but resource-saving, this is the modern Callisto UCC application platform concept.
The Callisto concept:
Platform: basic functions, administration, configuration, module, and application management, interfaces
Modules: Callisto Modules (Standard Callisto Applications), which can be uploaded or licensed
Collections: Callisto Module Collections for a simple selection of a specific market or customer need
Applications: Customer-specific applications managed in the Open Applications Manager (OAM).
The feature set of the Callisto platform without Modules and Applications includes the following:
Base infrastructure to import, configure, and manage Modules, Collections, and Applications

We support

functions such as Cisco Phone Service Editor (hosting of phone service applications), SMS sending, Cisco Phone Push messages, monitoring or speed dial configurator, download section, etc.
Interfaces to telephony infrastructures like Cisco, provisioning (e.g., Kurmi), and 3rd-party systems (PMS, CRM, Alarming, etc.)
Open Applications Management import, configure and manage tailor-made customer applications.
Platform-Management for security, back-up/restore, update/upgrade process, licensing, log, and troubleshooting
Single Sign-On (SSO) support
Dashboard and reporting
Management and rights management for users and administrators
Callisto supports the following end devices and clients with the available modules and applications, depending on the use case and requirements:
Callisto Web and Phone Interface
Cisco end devices (XML-enabled with push message support)
Cisco Jabber client with Tabs (Callisto Gadgets)
Cisco Webex App with Tabs (Callisto Gadgets)
PC with Callisto Agent Console and Callisto Gadgets
SmartPhones (iOS/Android) with Callisto Gadgets and native Applications
Tablets (iOS/Android) with Callisto Gadgets and native Applications
Legacy phones, DECT,

and WLAN phones, according to manual
Compatible
The Callisto appliance solution has been successfully tested and certified with Cisco UCM V12.5. In addition to that, the Callisto platform is compatible with all popular Cisco PBX systems (UCM, UCME, BE6k/7k, HCS, Webex).
Any PBX via SIP trunk
The Callisto Platform is designed to be compatible with any PBX that includes a SIP trunk, incl. the majority of our modules. To provide a comprehensive overview of our module compatibilities, please refer to the following list.
Oracle SPMS Validation
CTModule has reached the Oracle Validated Integration for Callisto Cruise with the Oracle Hospitality Cruise Shipboard Property Management System (SPMS). This certification gives customers as well as the responsible shipping crews the necessary assurance that these two important on-board systems work together perfectly.
This Is Why Callisto Is the Best Choice for You
All-In-One
Over 50 UCC applications available on the Callisto Platform for any vertical market. The all-in-one approach helps end customers and partners to massively reduce the return on investment (ROI).
Modular
The ability to add, update, upgrade, or replace Modules or Applications at runtime with no service interruption, makes Callisto the world's most flexible application platform for UCC solutions. Agile, future proof and secure with Callisto.
Tailor-Made
Callisto's unique "Open Applications Management" concept enables customers to upload customized applications to the platform. Enterprises benefit from a fulfillment of their needs and System Integrators can serve customers individually.
Green IT
The Callisto platform can handle up to approx. 1,000 parallel calls with 2‑6 GB RAM, 2‑8 CPUs and 80 GB HD. Partners and end customers profit from a high performance at a lower resource usage, enabling environmental benefits.
Simple
Easy to install, configure, manage, use and maintain. Simplicity is a common thread throughout the whole Callisto system. Customers benefit from reduced overall product life cycle costs.
Flexible
Flexibility in the selection of available modules and interoperability with various soft PBX systems. In addition to that, Callisto is suitable for on-site use, in various cloud or managed service models. We grow with your company.
Quality
High quality for products and services is in the DNA of our company. 98% of the installations are running error-free since several years, with more than 25,000 satisfied users and more than 15,000 flawless calls per day prove the stability of the Callisto platform. Customer satisfaction is our daily goal.
Problem Solver
The Callisto application platform has an answer to every UCC need in any vertical market. The variety of 50 applications, and the "OAM" concept for tailor-made applications, are providing a solution for every customer UCC problem.
Services
We stand for professional service and best-in-class Support. Competent sales assistance, consulting, training, customer-specific developments and support, are the praised services by our customers. We have been a stable, reliable and professional partner for over 20 years.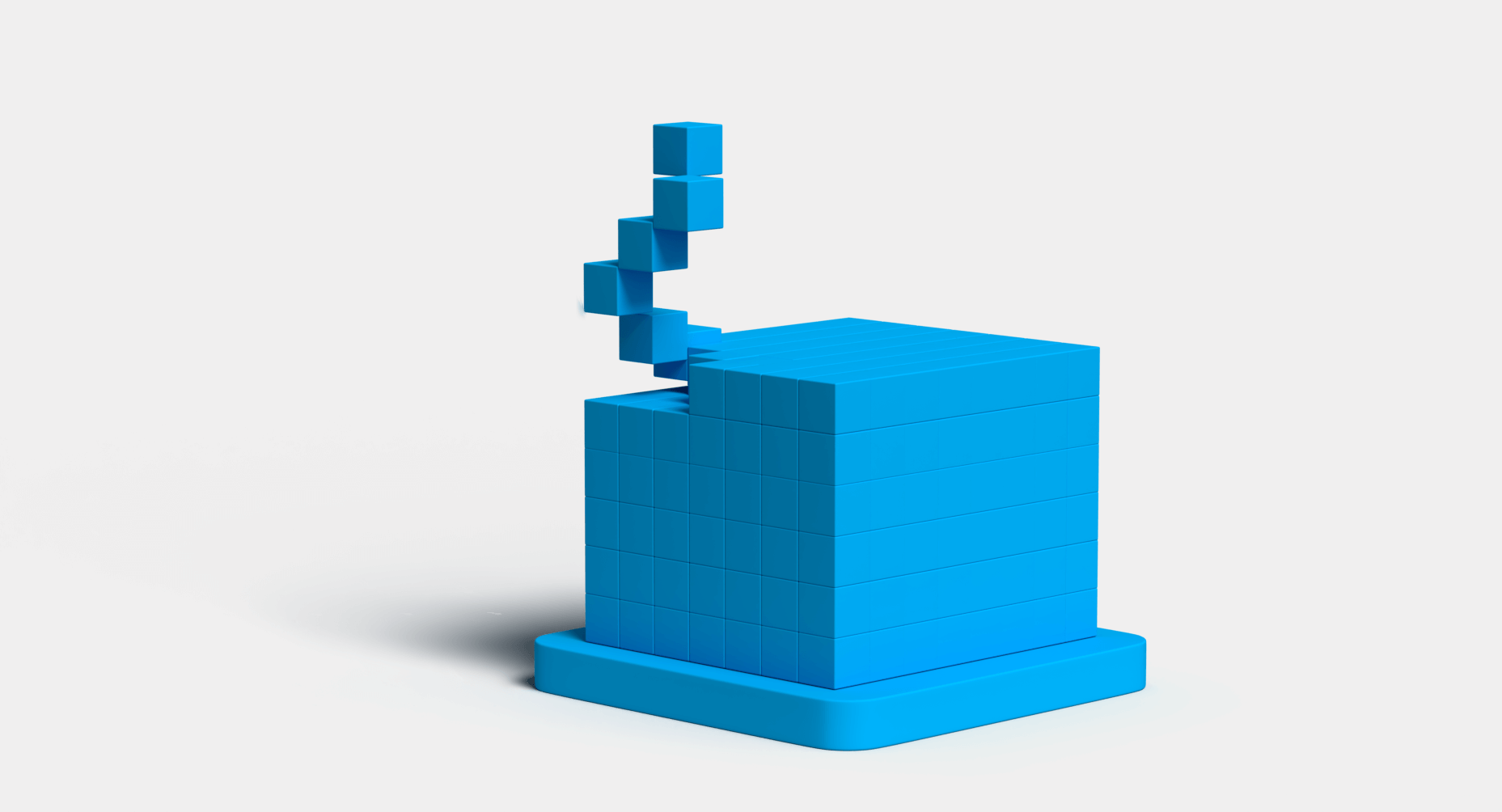 More than 50 applications in one single platform
With more than 50 applications, Callisto is the world's most comprehensive UCC platform. System integrators, service providers, and Enterprise customers deploy only one system and save drastically in operating costs:
Reduce costs for evaluations, purchase, training, installation, process, operation, and support.

Adding, updating, upgrading, or replacing Modules or Applications at runtime with no service interruption allows the upselling of additional Modules and reduces the project's total costs.

The open future-proof platform allows you to protect your investment over a more extended period (CAPEX) or reduce the port price (OPEX).
---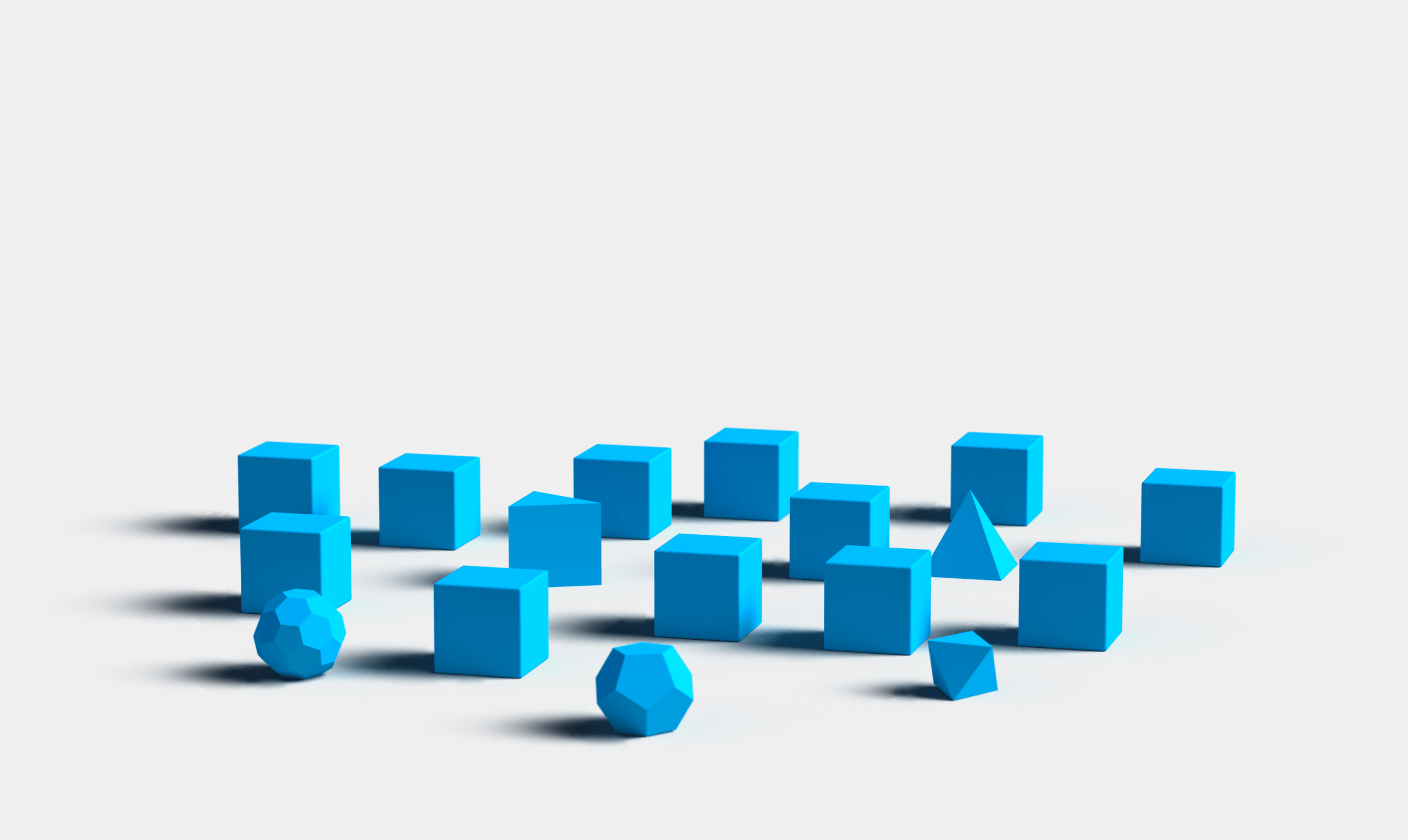 Modularity is the new flexibility
Select between a broad portfolio of off-the-shelf modules from our Module store or request a tailor-made or customized application for your customer-specific need in a Managed Service environment or your UCaaS Service.
Do you need additional modules for your customer projects later on? No problem! Select the module, license, upload, configure, and use; that's it without any operations downtime and always with the same look & feel. Usually, no customer training is required due to the simple Callisto frontend.
Flexibility is the new modularity that guarantees the security of your and your customer's investment.
---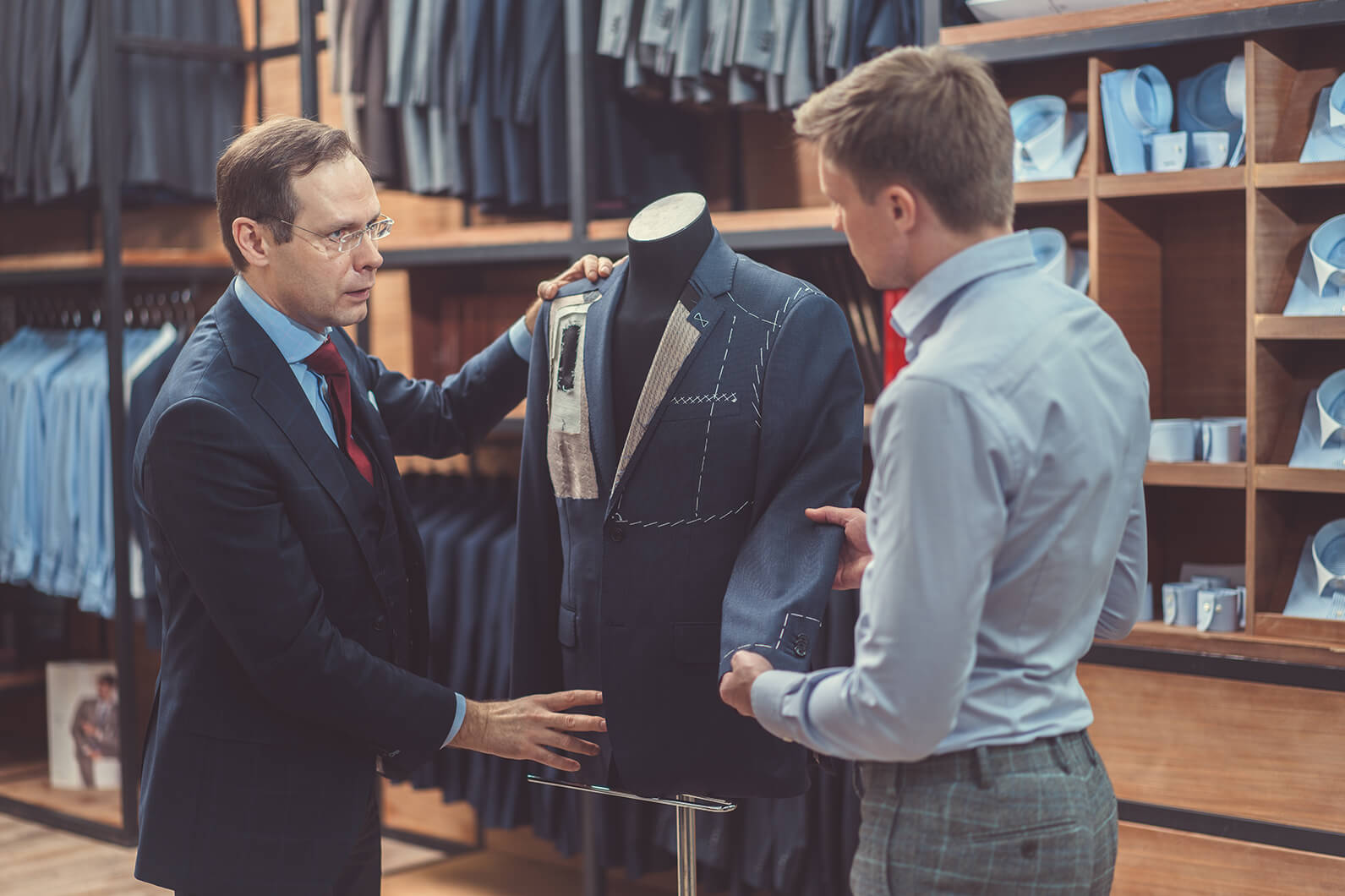 Tailor-made applications
Callisto has no boundaries. The "Open Applications Management" concept allows you to upload customer-specific applications to the platform at runtime, without interruption. Define the needs and technical specs with your customer, and we implement the requirements quickly thanks to our development system CTMaker®.
The Callisto OAM concept differentiates us from any other application company in the market.
---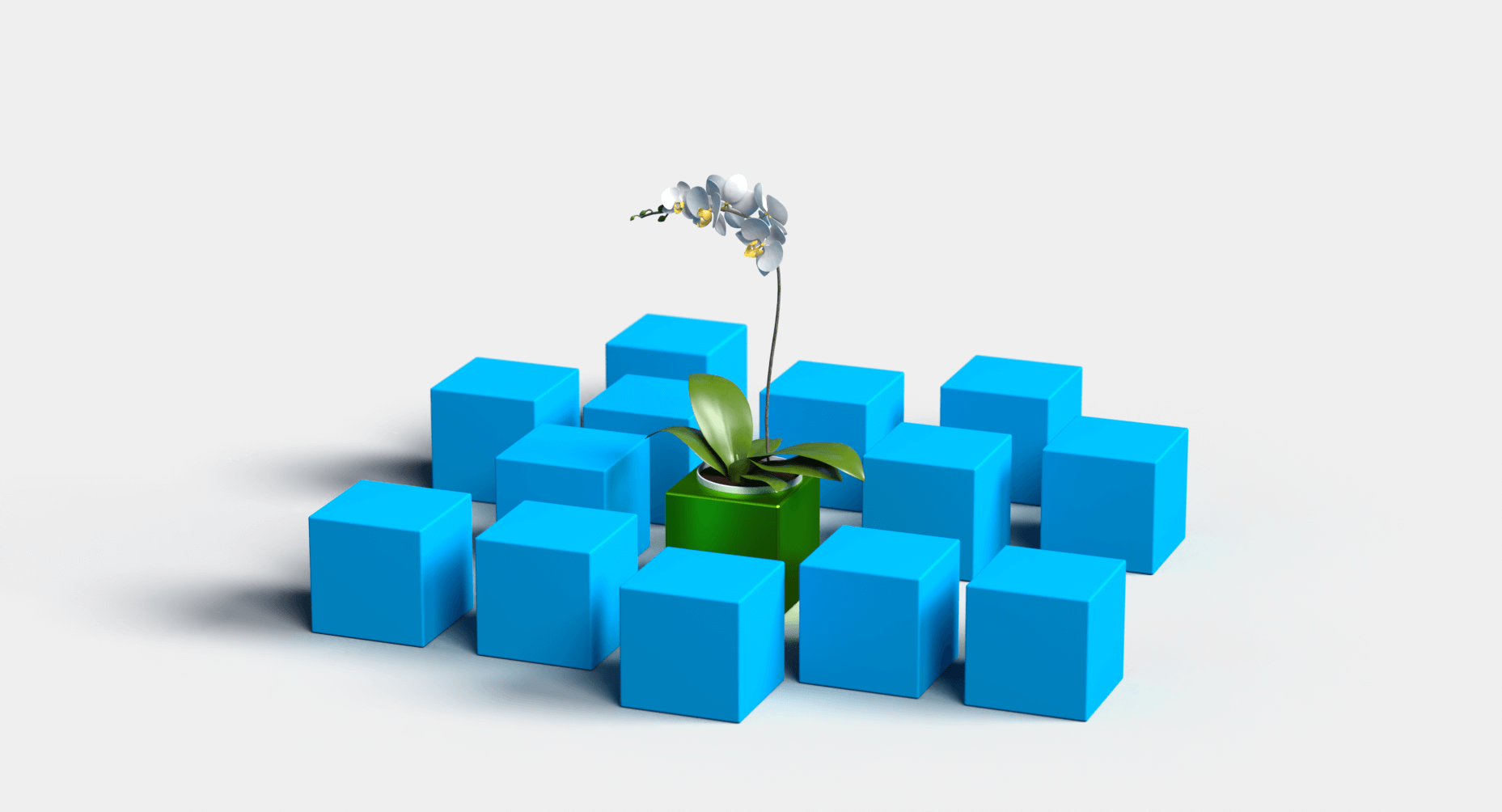 Save money and preserve the environment
The sustainable use of resources is becoming increasingly important for all of us. The CTModule developers have always paid attention to carefully handling the resources used by our products. Callisto manages the balancing act between highly scalable and resource-saving like no other system. The platform (a virtual appliance) can handle up to approx. 960 parallel calls with – depending on requirements – 2-6 GB RAM, 2-8 CPUs, and 80 GB HD.
That saves hardware resources and licensing costs and complies with the greenIT approach.
---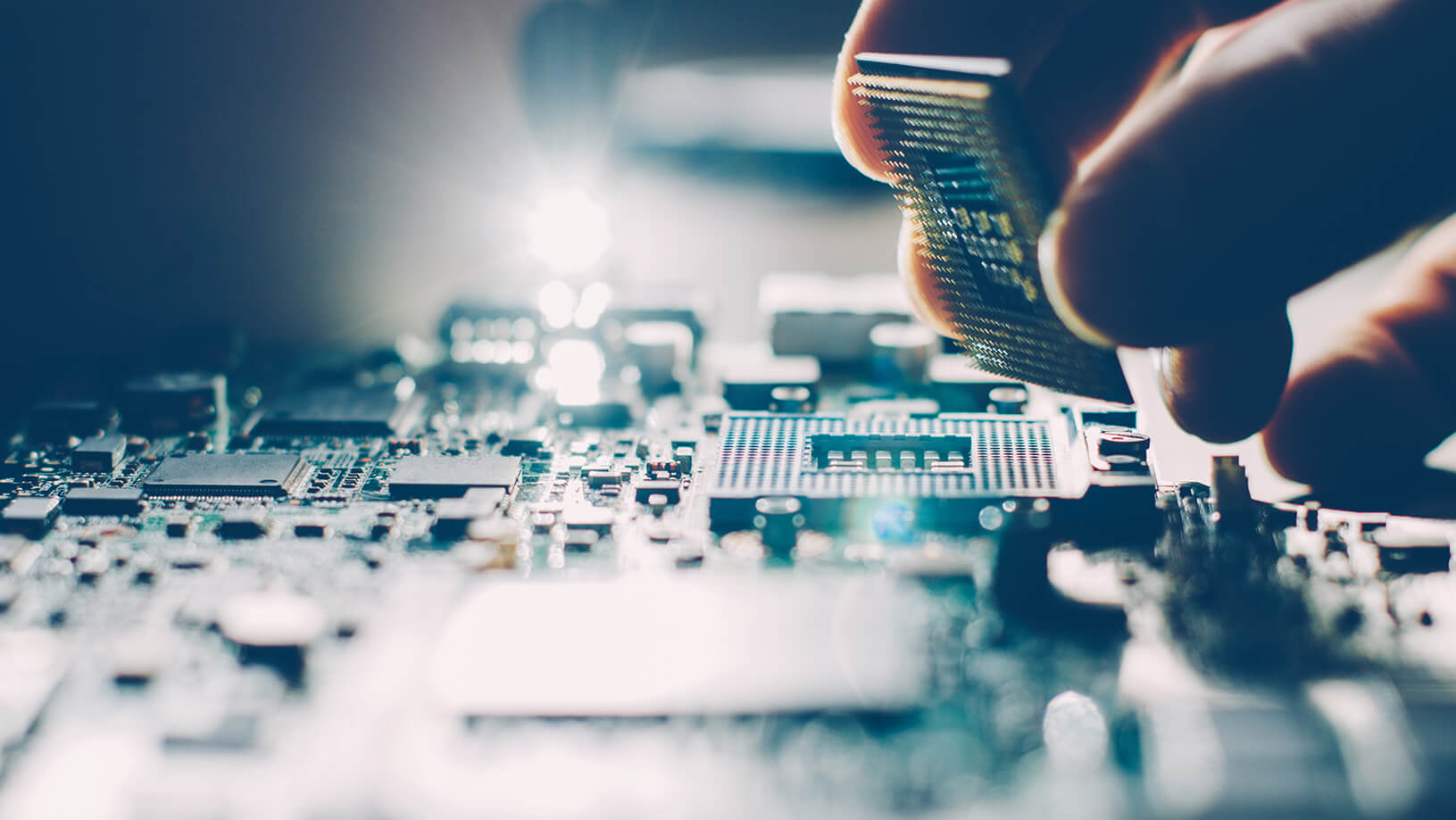 Simple and fast installation
You can set up your Callisto appliance in your virtual environment in just 1-4 hours and are prepared to go with the basic modules. There is no other OS, databases, or components installation: everything is already in Callisto. Just plug & play; the Callisto platform is ready to use instantly.
Additional advantages of the Callisto appliance concept:
all components are pre-installed
no additional costs and installation and licensing work of OS, databases, or other SW components
high security due to a closed system with a hardened OS and firewall.
simplicity and time savings in handling the entire system
Offer agility and value add with Callisto.
---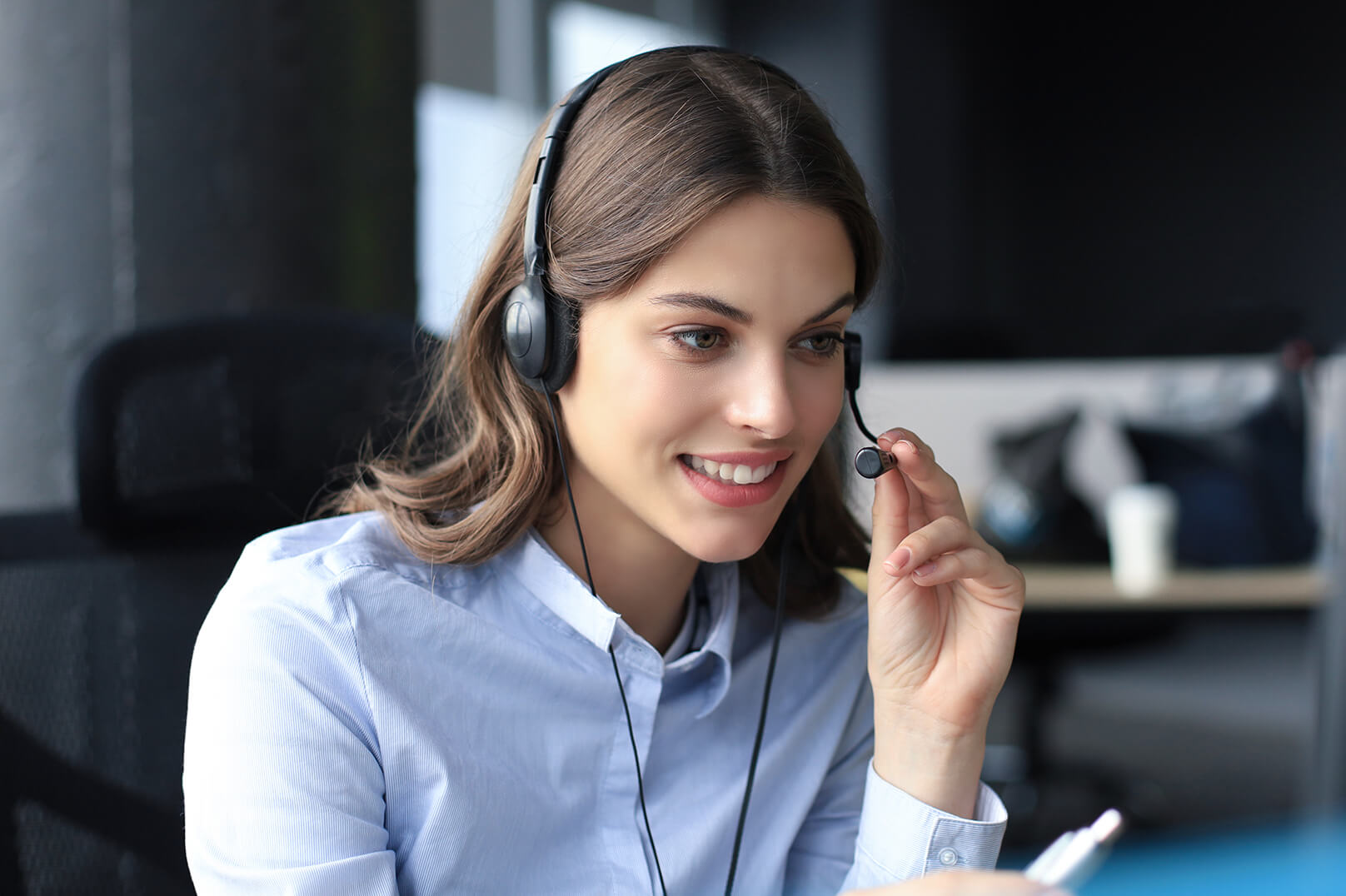 Service – A key factor
Service providers and system integrators must be able to fully trust and count on a manufacturer for quality and service. That ensures satisfaction in the supply chain and throughout the product's lifetime. CTModule always considers services as part of the product. Therefore, our partners and customers consistently experience a dedicated, professional team for the following services:
Consulting and pre-sales support for partners
Engineering for customer-specific solutions
Training for partners and customers
Support (incl. 7/24) and maintenance, up to operational support
---
Build your solution with us
It was 2013 when a large cruise company considered replacing the UCM cluster on board their first ships with another PBX because the existing add-on applications were not working correctly. A well-known Cisco partner recognized the potential in the "Cruise" vertical market and contacted CTModule with concrete specifications. Six months later, the first ships were successfully equipped with the Callisto Cruise Collection.
Today, all major cruise lines equipped with Cisco have Callisto on board, from the largest – Symphony of the Seas – to the smallest – Celebrity Flora. The Cisco partner successfully equips most of the new buildings today.
In which vertical market do you want to be successful?
---
How to become a CTModule partner – The steps
Apply
We will match you with a program that fits your company's goals and expertise and get you started as quickly as possible.
Onboarding
Build knowledge around our technology through product training and demos. Our team is available to answer your questions along the way.
Launch
That's it. You are ready now. Start offering Callisto products and services to your customers and propel your business forward with this added value.
Grow
Based on our products and services, our continuous professional support, supporting webinars, and broad marketing activities, you will grow your business together with us.
Technology Made to Impress
Modules/Applications
Over 50 modules/applications available
Supported UC platforms
Cisco UCME, Cisco BE6K/7K, Cisco UCM, Cisco HCS, Cisco Webex
Presence integration
Cisco CUPS integration and Callisto Presence
Scalability
Unlimited
User configuration
Manually and automatically from CUCM via AXL (Microsoft AD, LDAP/OpenLDAP systems), CSV files, or provisioning systems (e.g., KURMI via web services)
High availability
Yes, incl. disaster recovery
Resource requirement "Small"
Callisto Appliance "Small" (up to 60 parallel calls):

2 GB RAM
2 CPUs (approx. 2 GHz)
80 GB hard disk space
1 network connection

Resource requirement "Medium"
Callisto Appliance "Medium" (up to 240 parallel calls):

4 GB RAM
4 CPUs (approx. 2 GHz)
80 GB hard disk space
1 network connection

Resource requirement "Large"
Callisto Appliance "Large" (240 parallel calls or more):

6 GB RAM
8 CPUs (approx. 2 GHz)
80 GB hard disk space
1 network connection
max. 960 parallel calls per appliance

System messages
E-Mail, SNMP, Syslog
Security
HTTPS, Secure Syslog, Secure LDAP, Secure SIP (TLS, SRTP), integrated Firewall, Single Sign-On (SAML) supported.
External Privacy and Security Assessment successfully passed
Operating system
Appliance, hardened operating system
Database
All SQL databases are part of the platform
Virtualization
Delivered as image (OVA), installation in VMware ESX(i) environment